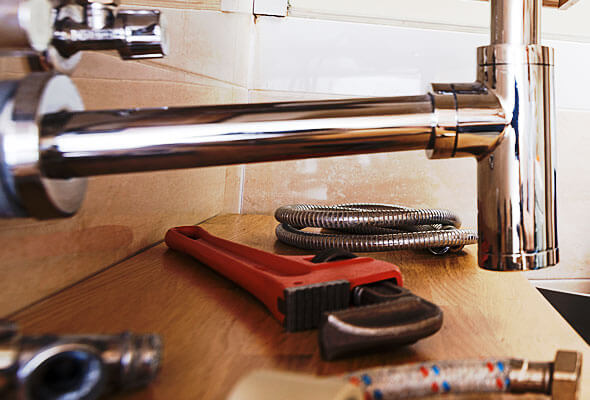 Edwards Valley Plumbing Canberra has the expertise and equipment to locate, clear, repair and replace all types of blocked and broken drains outside and inside your home. This includes sewer pipes, stormwater drains, floor waste drains, S bends, and toilet pipes.
Our plumbers use a CCTV drain camera to locate blockages and for clearing, an electric eel or jet rodder depending on the location and severity of the blockage. EVP can also carry out excavation work if needed.
If you have drainage problems or need new drainage EVP can advise you on the most cost-effective solution.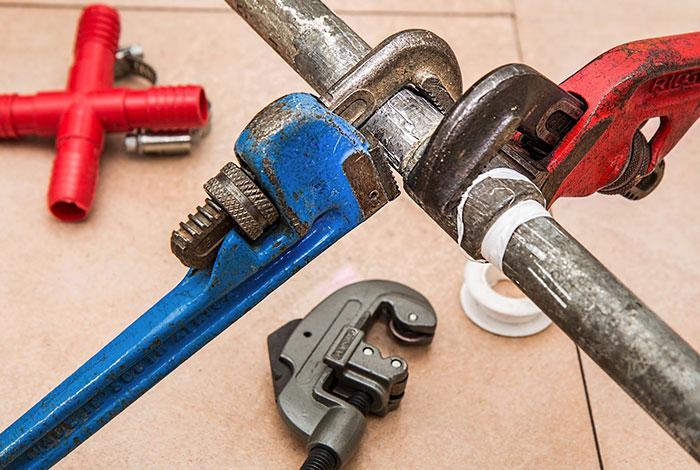 Edwards Valley Plumbing Canberra can fix all types of water leaks inside and outside your home.
Water leaks may be found anywhere in your property where there is pipework such as toilets, sinks, wall cavities, roofs and concrete slabs.
Leaking showers are very common and may be caused by a damaged or missing damp course membrane, cracked tiles, unsealed shower etc.
Our plumbers will carry out a range of tests to isolate the problem. However, if a leak proves difficult to locate the aid of an expert location service may be required.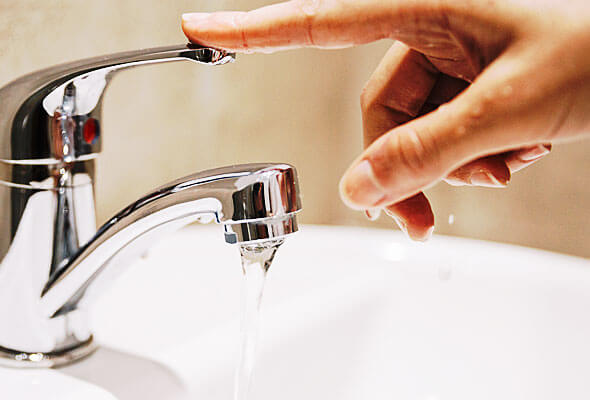 Leaking taps are annoying and frustrating but are easily fixed. At EVP our plumbers can supply, install, repair and service all types of taps and will also install rail showers and handrails and replace shower heads.
Leaking taps and hard to turn taps can usually be restored to "as new" condition. If a new tap is required, our plumber will be able to advise you. We can supply and fit the latest in tap design, all with full manufacturers' warranties.
For customers with accessibility needs (such as arthritis sufferers), easy-turn taps are a great aid and easily installed.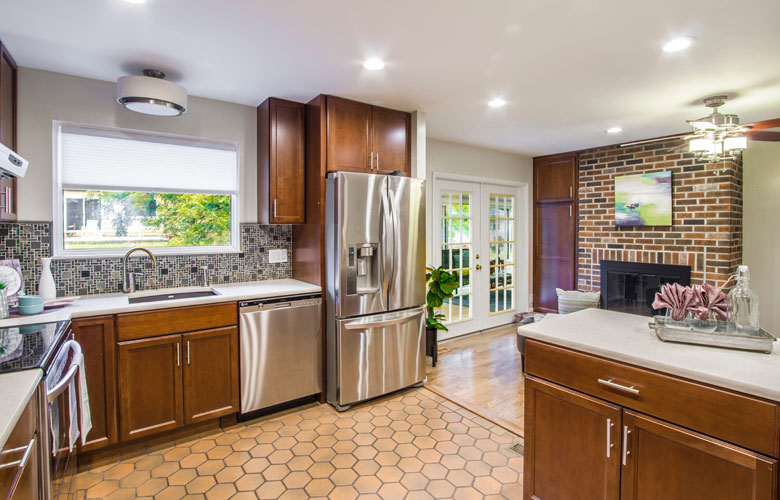 If you are planning on renovating, we can carry out all your plumbing and gas fitting at any stage.
EVP plumbers are licensed gas fitters and will cap off and disconnect gas lines and carry out any other work requiring a qualified gas fitter.
We also:
Install kitchen sinks, laundry troughs, dishwashers and washing
machines.
Repair plumbing problems on appliances such as dishwashers
and washing machines.
Advise on the best plumbing solutions to suit your needs.
No job is too small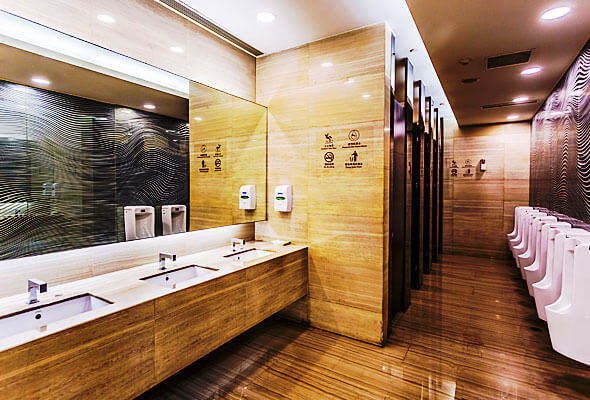 At Edwards Valley Plumbing Canberra, we carry out bathroom repairs and installations such as replacement of vanity units, and servicing of taps, shower heads and bath spouts.
Our plumbers can identify, and repair any problems associated with toilets and will service, supply and install all types including Bidet.
If a new toilet is needed our plumbers can advise on the range and styles available and provide a quote and timeline for completing the work.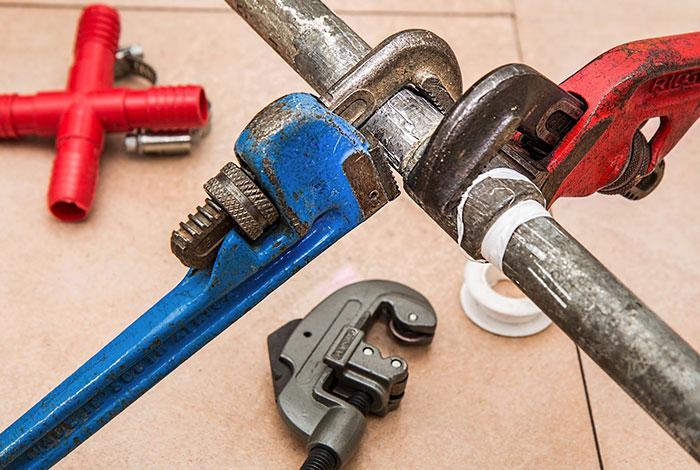 At Edwards Valley Plumbing Canberra, our plumbers are experienced
in repairing, servicing and installing:
Gas storage hot water systems
Electric storage hot water systems
Solar – gas or electric boosted hot water systems
Continuous flow hot water systems – also known as instant gas hot water systems or sometimes by the brand name, Rinnai.
We supply all major brands, including Rheem, Vulcan, Dux and
Aquamax.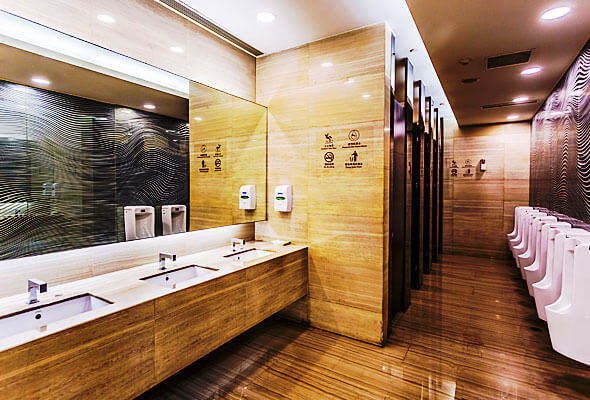 At EVP our plumbers are also licensed gas fitters and can conduct a wide range of LP Gas and Natural Gas repair and installation services in the Canberra region. This includes domestic gas installations such as hot water systems and gas leak detection.
Regular servicing of gas appliances increases efficiency and helps to
ensure there are no gas leaks.
An annual service is a good way to ensure that your gas appliances and  pipes are in good working order. Give us a call if you would like to know more about our annual servicing reminders.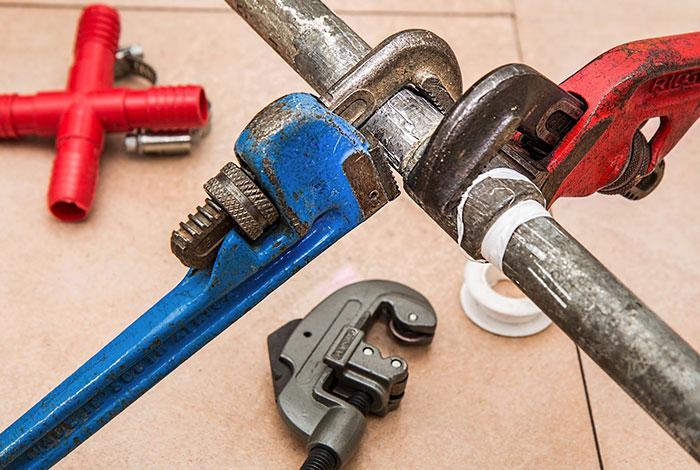 Blocked gutters and downpipes are a common problem in Canberra so if your gutters need some work call Edwards Valley Plumbing. We can clean, clear, repair, supply and install guttering and downpipes.
If new gutters are needed, we will guide you regarding size, brand and suitability, as well as installation.
We can install leaf guard to your gutters to stop leaves and other debris from entering and clogging your downpipes and storm water drains.
We are here to help – call EVP for a quote.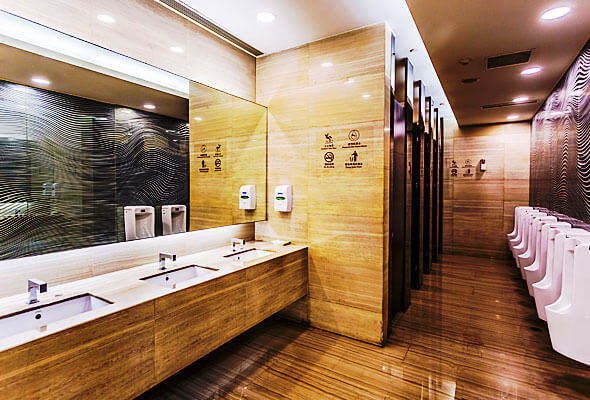 Rainwater run-off from your roof is a valuable resource that can be stored in a rainwater tank and used for watering gardens, etc. Our plumbers can repair existing rainwater tanks and, supply and install new ones.
If you are thinking of installing a rainwater tank an EVP plumber will be able to advise you on what is suitable for your location and the approximate cost.